Specialist Sewing Machine Sales and Leasing For Schools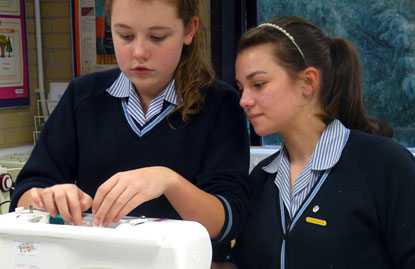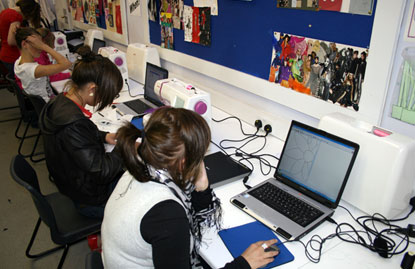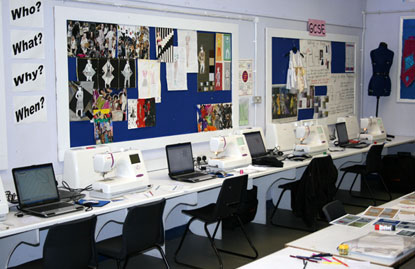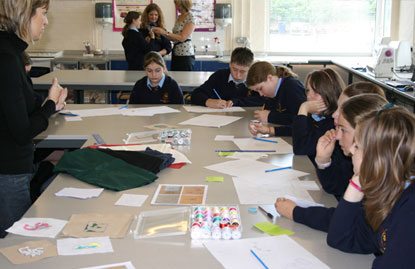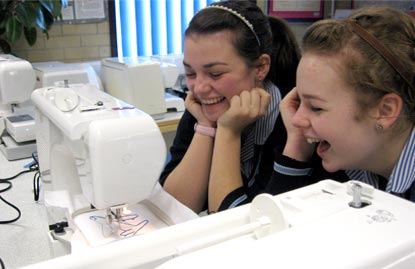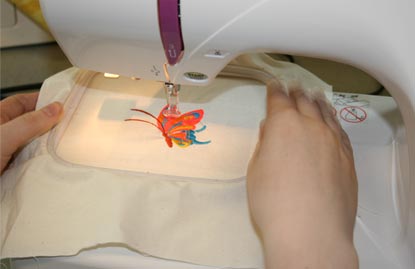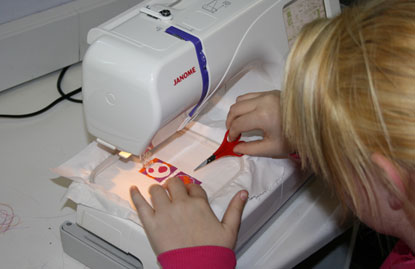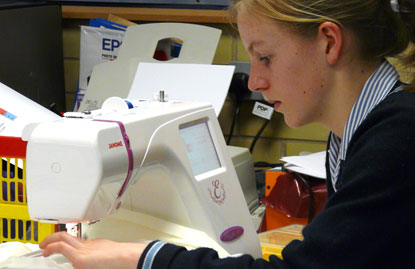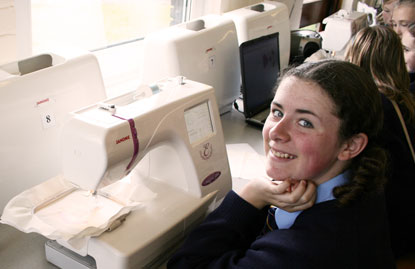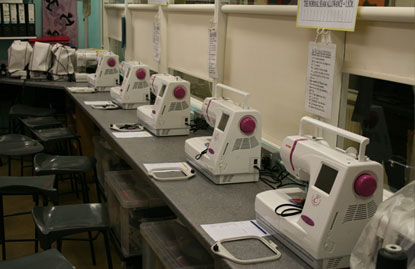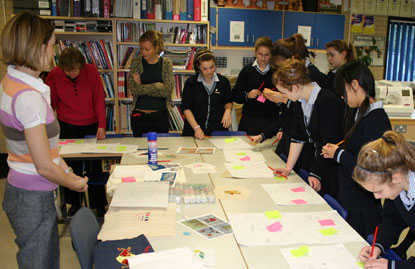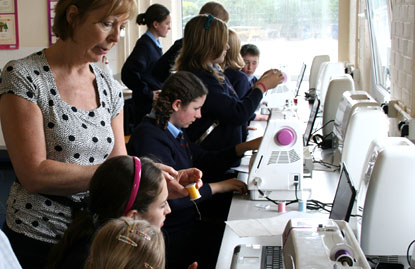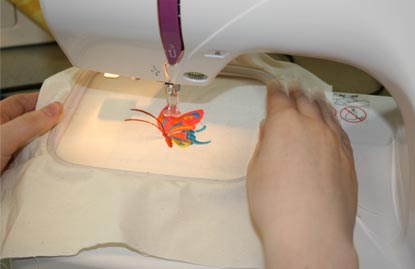 Too many schools are sold the wrong products which is why you need a specialist in Sewing machines for schools. School sewing machines need to be robust enough and have parts that are inexpensive to replace. You also need embroidery machines that are easy to use combined with software that is simple enough to introduce to Key Stage 3 pupils. Many schools are spending more money than necessary on equipment only to find machines put away in a cupboard because of the lack of training or because it's broken and too expensive to fix.
Working together with JANOME Sewing Machine Company we have selected a range of machinery that will prove their worth in the classroom environment at an extremely affordable price. These are proving to be a great success, not only for their durability but also for ease of use. All our recommended sewing machines are quick and easy to set up, have no removable parts except the needle, foot and spool. If you would like more information we offer a no obligation in school demonstration at a time suitable to yourself.