Haberdashery For Schools – Special Catalogue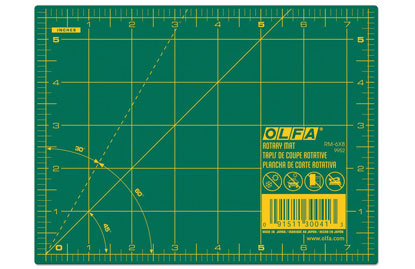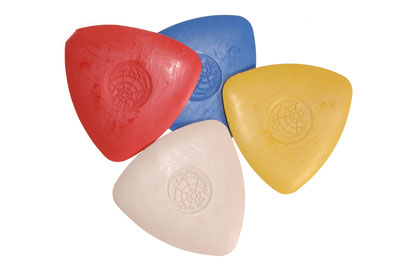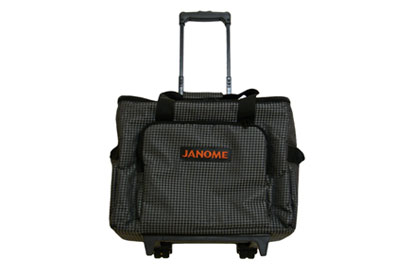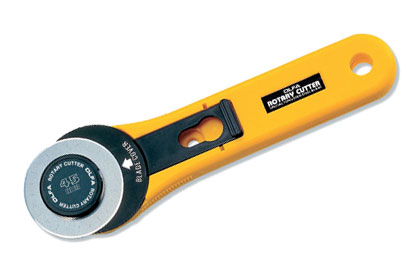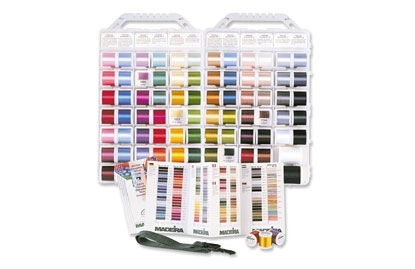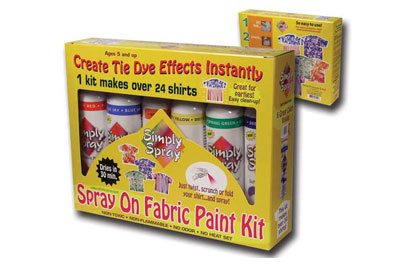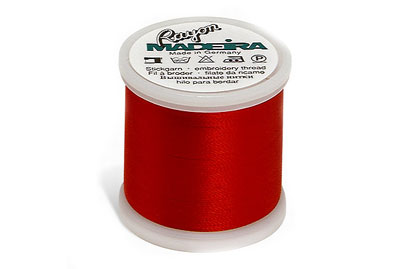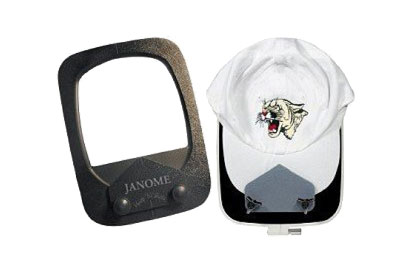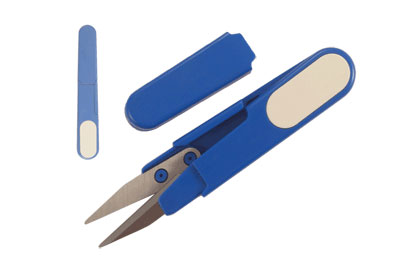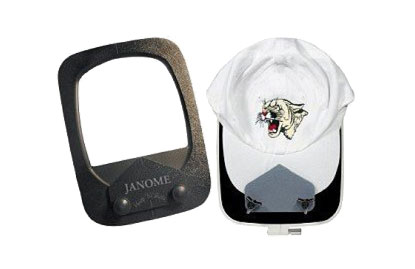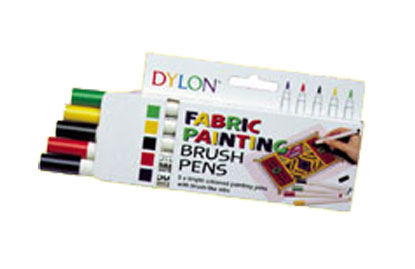 After supplying specialist haberdashery for schools for many years we realise that there are many products available on the markets that are either, not suitable or not cost effective. We have compiled this catalogue which contains the correct standard of products where appropriate, for example we only supply top quality needles as inferior needles frequently cause damage to machines, blunt quickly and may also cause fabric damage. At the other end of the scale we supply value for money products where quality is of limited value e.g. embroidery stabilisers, pins, unpickers etc.
Further Products
We are always adding products and if there are any items you would like us to obtain for you or that you recommend please do contact us.
We strive to maintain the best possible service and prices however large or small your requirements are.
Contact us now for a digital haberdashery catalogue or for more information.