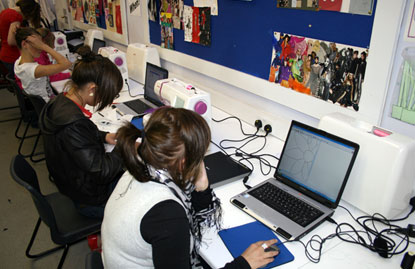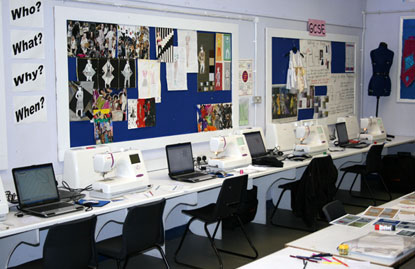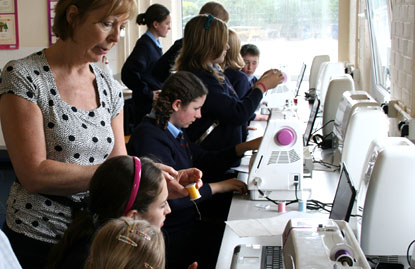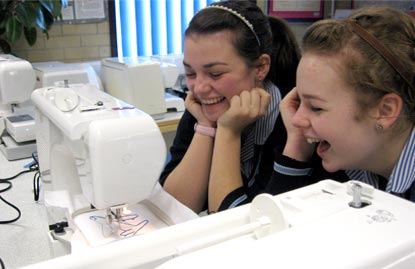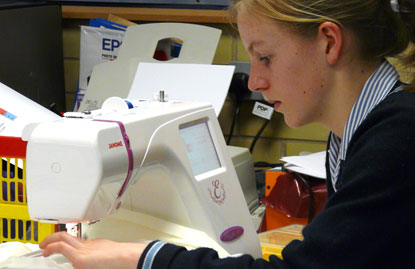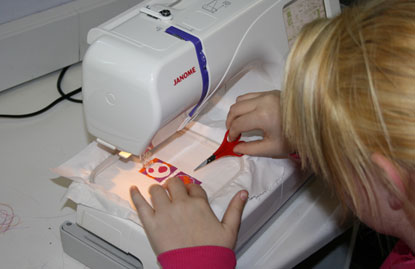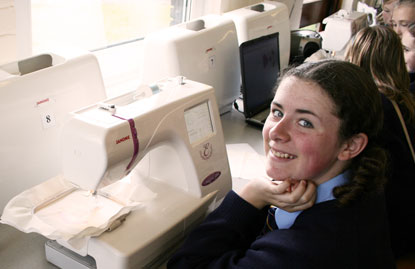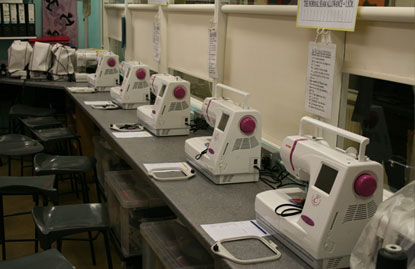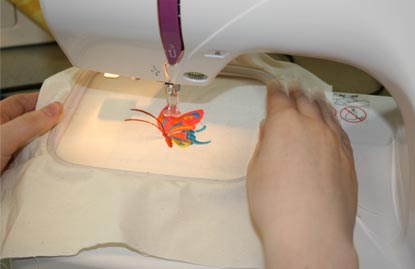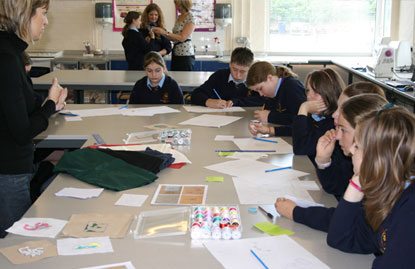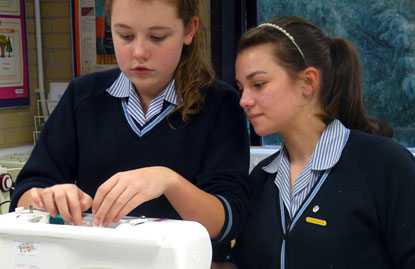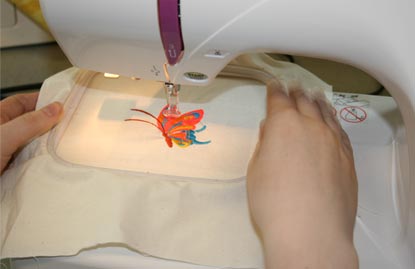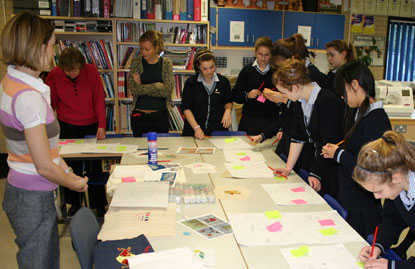 One2One Training
These days have been developed to help teachers who are purchasing our CAD CAM equipment or who currently have a Janome embroidery system and have had little or no training. Our trainer will come into school for a half or full day and will help you learn any aspect of the machine and software, whether it be scanning, editing, auto register, preview outline, sketching techniques, problem solving, or even helping you develop a process to put out in the classroom.
There is no fixed agenda so the day will be tailored to your specific needs! We understand that teachers move positions and can inherit unfamiliar equipment, so feel free to contact us and discuss what type of training and information would best suit you.
One2One Student Training
As our CAD CAM training is so flexible you can now hire a trainer for a student session. Incorporating an embroidery design within a GCSE project is challenging and many pupils may not really understand what the machine and software can do. Our trainer will work with students to develop their design within the machines capabilities and then show them how to do it. The students can then go forwards in creating something special for their exam piece and also become ambassadors in the classroom. Please contact us for prices as these vary depending on time needed and amount of students taking part.
A One2One training session is FREE if you lease a CAD CAM machine.
Contact us now for more information or a tailored quotation for your school

Nationwide Coverage