Specialist Lease Sewing Machines For Schools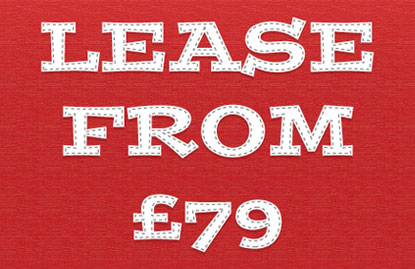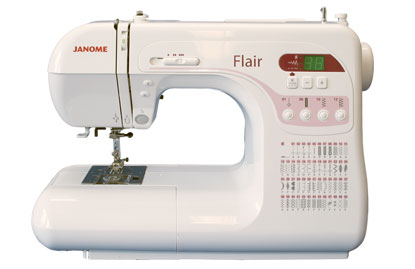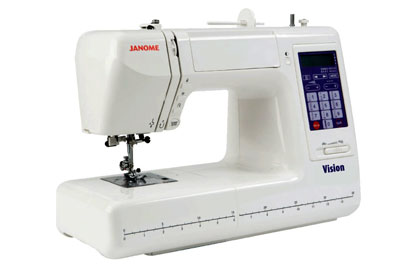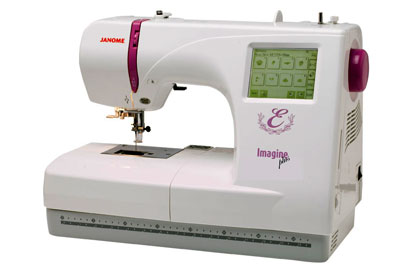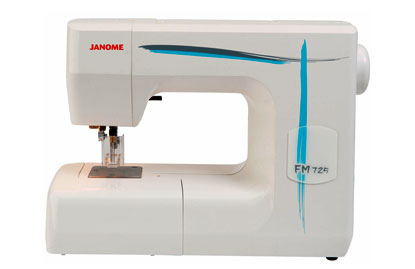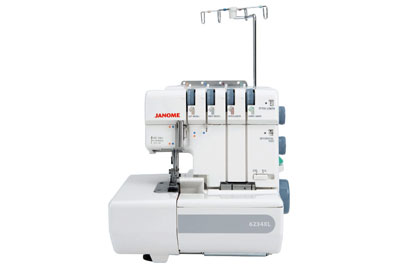 Our sewing machine leases for schools include an unrivalled support & maintenance package for one fixed price. We have a small range of equipment available to lease and these machines have been selected for their practicality and robustness in classroom conditions. As we only deal with schools, we are in the perfect position to see which models stand up to the rigours of school use whilst encountering the fewest of problems.
All models Include-:
Delivery
Installation
Training
Training support materials
Classroom poster packs
Recycling of packaging
In school annual service
Service exchange programme
All designed to give you the right machines with a lot of support for just one price. Why buy and have the hassle of repair bills when you can lease and have all the back up and support included.
Would you like to speak to a school who currently lease from us? Call Now on 01942 516693
All lease customers are eligible for discounted rates on future purchases of haberdashery, servicing and training.
Contact us now for more information or a tailored quotation for your school.

Nationwide Coverage