Specialist Sales of Sewing Machines For Schools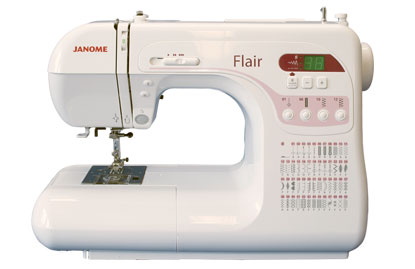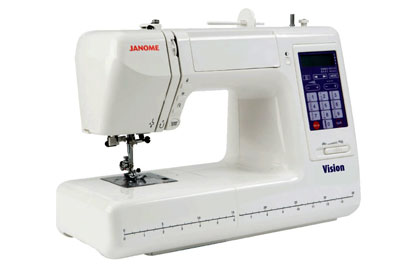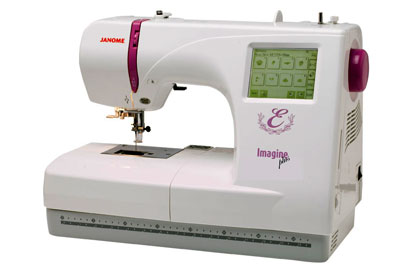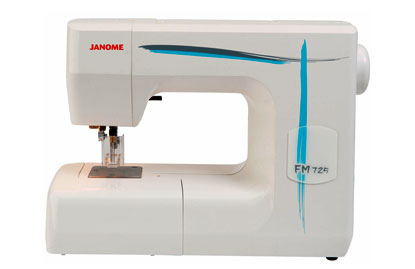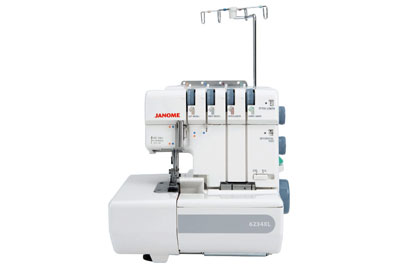 Why purchase from us?
As we are a specialised supplier of sewing machines for schools everything that we do is to provide better
Products
Support
Customer Service
Training
Maintenance
To textile teachers, technicians and departments.
All our machines include delivery, Installation, recycling of packaging and a poster pack. All customers who purchase from us are eligible for discounted rates on future purchases of servicing costs and training courses.
Contact us now for more information or a tailored sewing or embroidery machine quotation for your school.

Nationwide Coverage